LIFESTACKS MCT $5 TRIAL SAMPLE PACK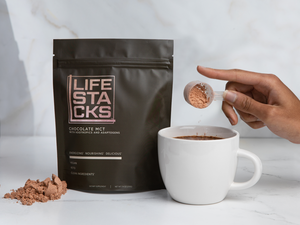 Your motivation issues are over
Enjoy performance, productivity & health in the form of
a delicious, jitter-free coffee creamer.
Reduces brain fog
Increases focused energy
Sustains a state of elevation

I love the smooth, sustained energy this product gives me. It's perfect for long runs and workouts.
Chirine Njeim

Taking Lifestacks MCT allows me to stay productive on days I'm fasting or skipping a meal. The hustle of being a CEO demands a lot every day, and this is exactly the clean fuel I need to be at my best.
Rob Neuner
CEO of Boost Oxygen & Shark Tank Entrepreneur

Love this for staying focused during long days of coding. It's a great addition to my lifestyle.
Davey Morse
YOUR DAILY DOSE OF WILLPOWER
Metabolic Benefits
This fasting-friendly nootropic creamer supports digestive health & overall wellness.
Long-Lasting Energy
Smooth, focused, all-day energy that tackles the afternoon slump before it even hits.
Rich Flavors
Choose from 3 delicious, creamy flavors that hold 45 fat-burning calories.
Brain-Boosting Ingredients
The most advanced blend of 8 clinically studied nootropics and adaptogens.
IMAGINE BULLETPROOF COFFEE ON STEROIDS
Combining healthy fats with the most premium blend of brain-boosting ingredients for a performance boost you can actually feel.
Taurine
Anti-Anxiety & Anti-Depression Effects
Tyrosine
Dopamine & Norepinephrine Precursor
GS15-4 Panax Ginseng Extract
Boosts mood and vitality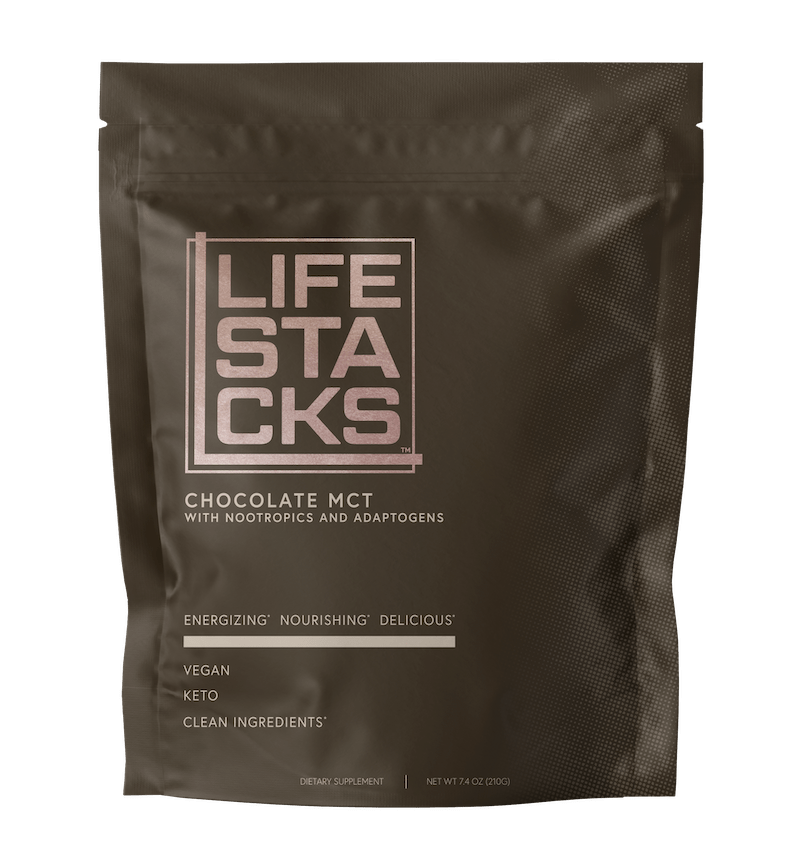 Citicoline
Enhances Learning & Memory
Rhodiola Rosea Extract
Manages Stress & Energy Levels
Uridine Monophosphate
Resets Caffeine Tolerance
Huperzine A
Mental Sharpness
Top off your morning routine
Three easy steps to boost your coffee for all-day energy and fasting support.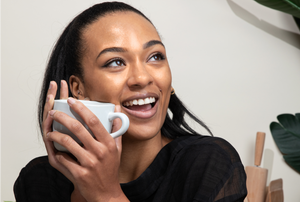 Step 1
Add Lifestacks MCT To Coffee
Step 2
Froth it for a few seconds
Step 3
Enjoy a delicious and healthy coffee
How many servings of Lifestacks MCT can I drink per day?
We recommend one scoop once or twice daily. Taste, texture, and energizing effects will vary depending on the dose.
Is Lifestacks MCT only for people who fast?
Lifestacks MCT is a delicious source of natural energy no matter your diet or lifestyle. It is a great way to start or extend a fast, but you don't have to fast to enjoy this product.
Can I mix Lifestacks MCT in water?
Yes, you can mix it in water. We designed Lifestacks MCT to be synergistic with caffeine, so mixing it in coffee is optimal.
Can I pair Lifestacks MCT with other supplements?
Yes, you can pair Lifestacks MCT with other supplements, especially multivitamins, fish oil, and greens powders. We recommend consulting your doctor before pairing Lifestacks MCT with any other dietary supplements.
What kind of benefits can I expect from taking Lifestacks MCT?
You can expect to feel alert, energized, and motivated. Our powerful blend of nootropics, adaptogens, and superfoods delivers smooth energy to kickstart a fast, skip a meal, or just feel great all day long.