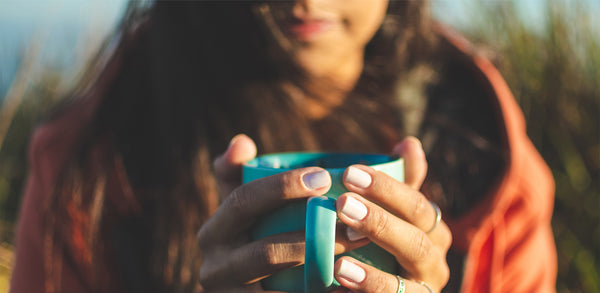 In Pursuit of Quality
At Lifestacks, we formulate products in a principled manner you can trust.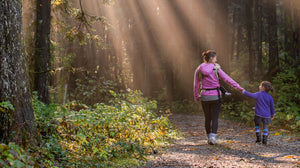 Quality above else
We prioritize the quality of our products above our profit margins. We create products for ourselves, for our loved ones, and for the benefit of all of our customers. This means using the best ingredients and combining them in ways that improve daily performance and promote long-term health. We also ensure the safety of all of our ingredients by testing them and partnering with cGMP facilities that uphold the highest standards in the supplement industry. We do things the right way so we all can feel assured about the quality and efficacy of what we're putting in our bodies.
Premium ingredients
To ensure the effectiveness and safety of our products, we select ingredients that have been clinically studied to establish their efficacy and have been deemed Generally Recognized As Safe (GRAS) by regulatory agencies. We also choose ingredients that are within effective dose ranges and, whenever possible, we use trademarked ingredients to ensure consistent quality. Additionally, we source extracts with standardized levels of bioactive compounds to ensure consistency and efficacy.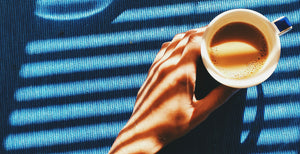 crafted formulations
We carefully formulate our dietary supplements to maximize their impact and minimize any potential side effects. We do this by selecting ingredients that complement each other and enhance the overall effectiveness of the product. We are adamant about using only clean ingredients, which means we avoid artificial sweeteners and artificial flavors in our formulations. Our commitment to thoughtful and responsible formulation practices ensures that our customers can trust the safety and effectiveness of our products.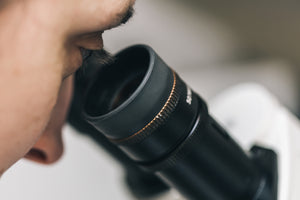 safety testing
Our process includes multiple layers of safety assurance. First, we only use ingredients that have Certificates of Analysis (COAs) to confirm their potency and purity. During the manufacturing process, these ingredients are once again tested for purity, including microbial testing. Finally, every ingredients and batch of finished product is carefully traced and documented, affording full transparency about every aspect of the finished product.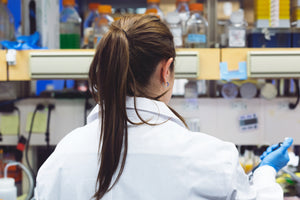 GMP-Certified Facilities
Lifestacks is committed to producing premium dietary supplements that meet the highest standards of purity, potency, and safety. To achieve this, we manufacture our products in GMP-certified facilities. These facilities have been certified to follow Good Manufacturing Practices (GMPs), which are the industry standards for the production of dietary supplements. GMPs ensure that our products meet the label claims and are of the highest quality. Our GMP-certified facilities have strict procedures in place to ensure that every step of the manufacturing process, from sourcing raw materials to final product testing, adheres to these high standards.