 Lifestacks MCT
For high-achievers who want to feel smooth, sharp, and productive all day long. Pair with coffee for your ultimate morning ritual.
100-Day Money-Back Guarantee
Vegan
Keto
Fasting-Friendly
Dairy-Free
Gluten-Free
Additive-Free
Low Calorie
Low Carb
All-Natural Ingredients
Vegan
Keto
Fasting-Friendly
Dairy-Free
Gluten-Free
Additive-Free
Low Calorie
Low Carb
All-Natural Ingredients
Vegan
Keto
Fasting-Friendly
Dairy-Free
Gluten-Free
Additive-Free
Low Calorie
Low Carb
All-Natural Ingredients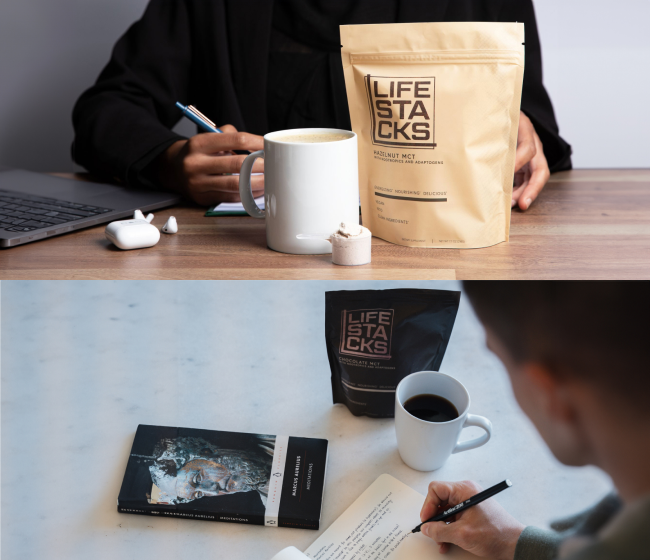 Health You Can FeeL
Supports a positive mood
Get the most out of your day with enjoyable, clearheaded, healthy mental health states.
Seamless, all-day focus
Smooth, focused, all-day energy that tackles the afternoon slump before it even hits.
Brain-boosting ingredients
The most advanced blend of 5 clinically studied nootropics and adaptogens.
Metabolism enhancement
A creamy blend of nutraceuticals boosts your metabolism.
TOP OFF YOUR MORNING ROUTINE
Three easy steps to boost your coffee for all-day calm energy and sustained sharpness of mind.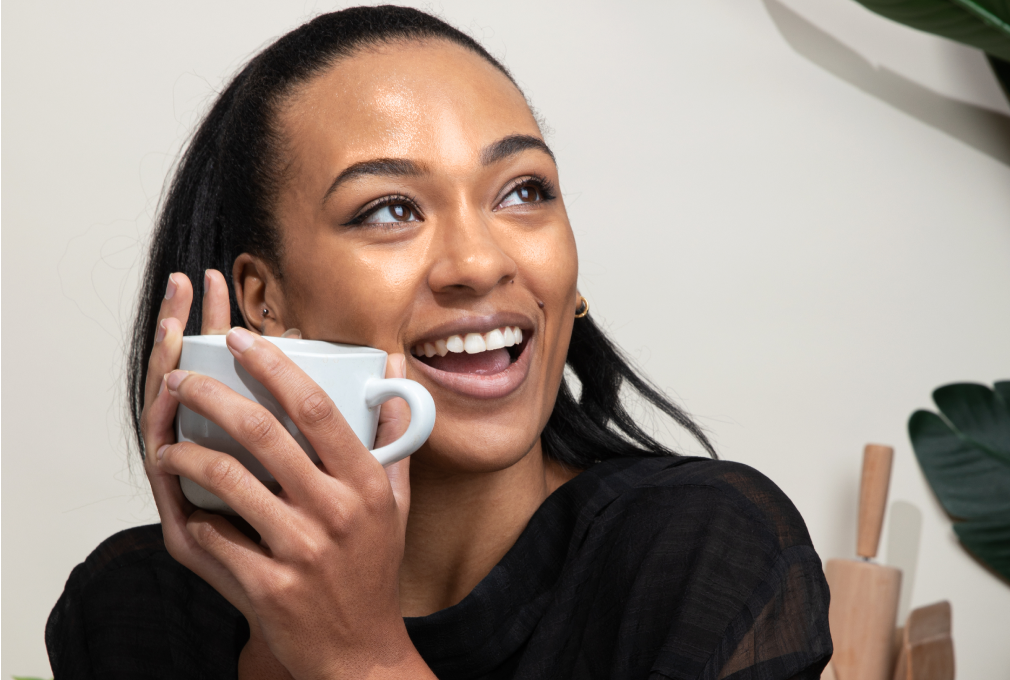 Step 1.
Add Lifestacks MCT To Coffee
Step 2.
Froth it for a few seconds
Step 3.
Enjoy a delicious and healthy coffee
45 Calories
1.5G Net Carbs
8 Brain Boosting Ingredients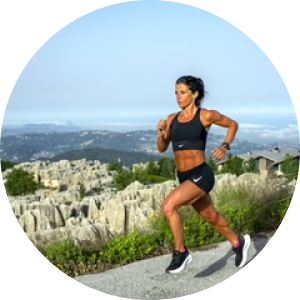 "I love the smooth, sustained energy this product gives me. It's perfect for long runs and workouts."
Chirine Njeim
4x Olympic Athlete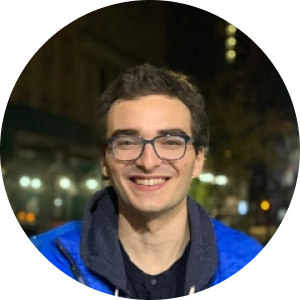 "Love this for staying focused during long days of coding. It"s a great adition to my lifestyle."
Davey Morse
Founder of Plexus
"Taking Lifestacks MCT allows me to stay productive on days that matter the most. The hustle of being a CEO demands a lot every day, and this is exactly the clean fuel I need to be at my best."
Rob Neuner
CEO of Boost Oxygen & Shark Tank Entrepreneur
MCT
for metabolic health and fasting support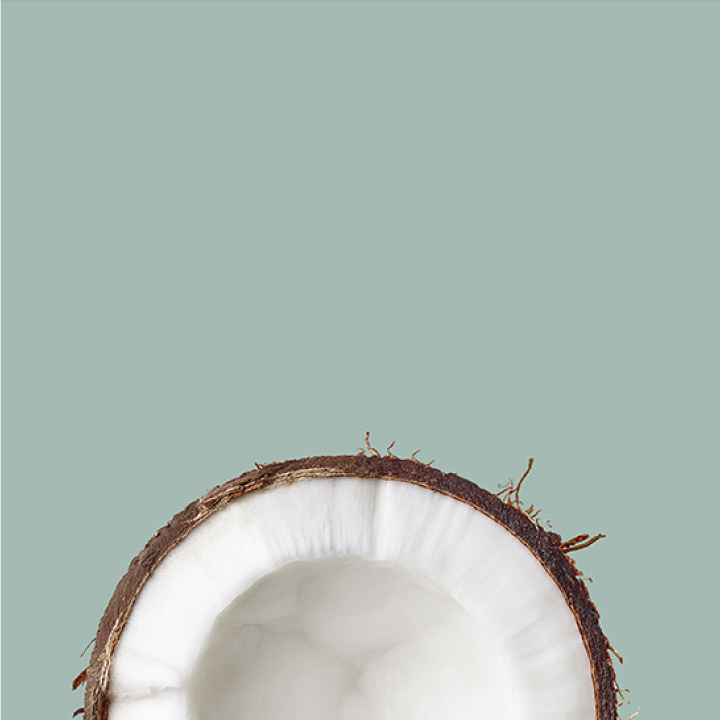 Taurine & Tyrosine
for steady motivation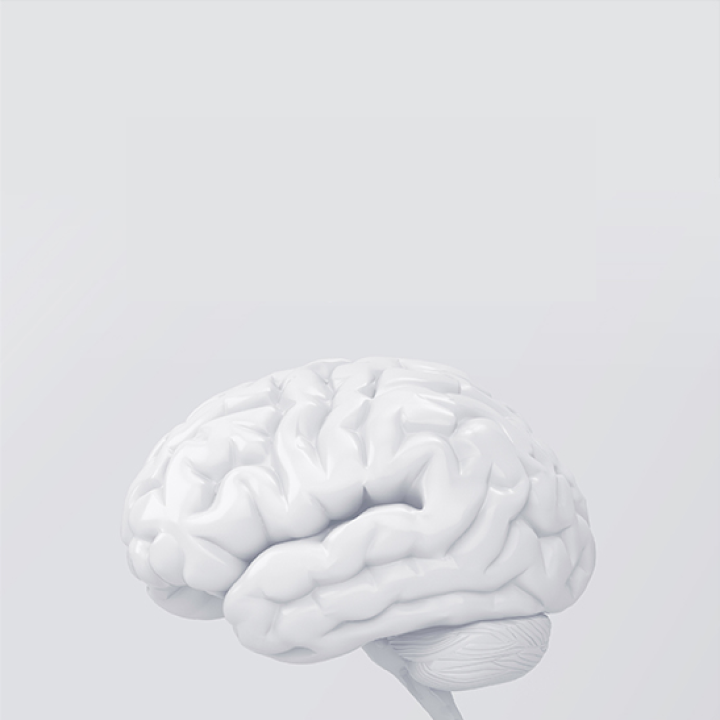 Ginseng & Rhodiola
for upbeat energy and athletic perfomance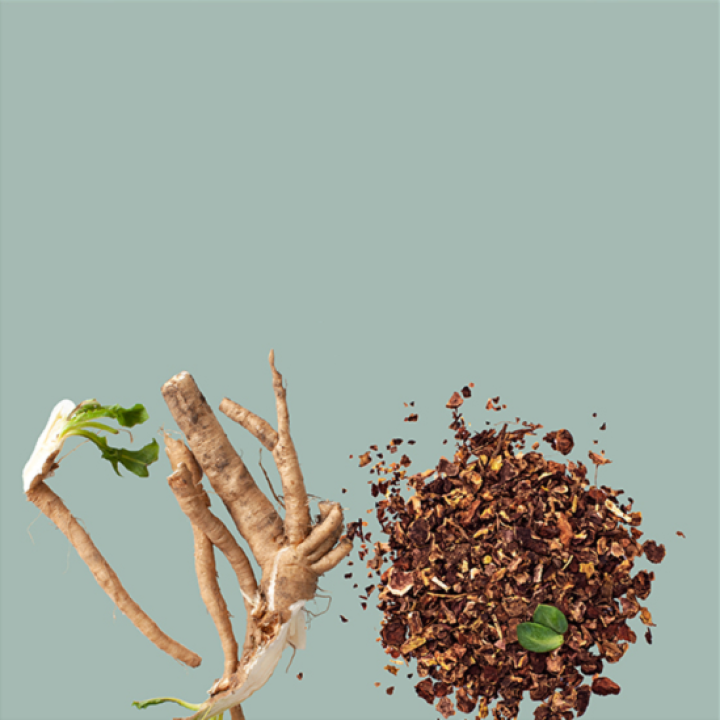 Citicoline, Uridine & Huperzine
for mental sharpness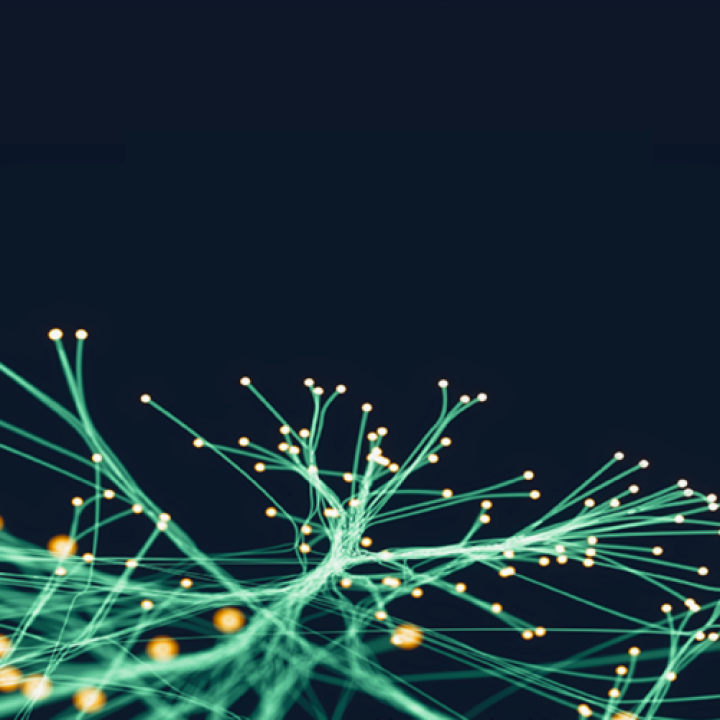 Join THOUSANDS OF OTHERS AT THE FRONTIER OF WELLBEING
Amazing!
I love Lifestacks. I ordered the vanilla flavor and thought it tasted great in my coffee. I will definitely be ordering again and trying the other flavors!
Jack B.
Verified buyer
Loving so far
I've been adding this vanilla MCT powder to my morning coffee, and I absolutely love it. The inclusion of nootropics gives it an edge, enhancing both my focus and energy. The taste is delightful, and the energy boost I get is unparalleled!
Jane D.
Verified buyer
Energy Boost I Need
I can't get enough of this stuff. I've tried all of the flavors but the chocolate is my absolute favorite. I not only crave it for the flavor , but also for the focus-enhancing effects that kick in no more than 15 minutes after I start sipping.
Derrick F.
Verified buyer
Changed The Game
I was so excited to try it, but I wouldn't have expected it to be touched by the holy food/beverage gods the way that it was. If I could drink this every day I would. Oh wait. I can! I will dedicate my life to this stuff. Man ohhhh man.
Seth L.
Verified buyer
Excellent product, works as advertised
Will continue adding this to my AM routine. Good, clean boost without any crash at all. So much better than any other similar products I've tried. Highly recommend!!
Leah P.
Verified buyer
Fantastic Flavor And Great Energy Booster
Works very well, I really enjoy the product, tastes great, my favorite flavor is the chocolate, Vanilla is a close second though! I finally feel focused and energized ALL DAY!!
Daniel G.
Verified buyer
SEE HOW WE STACK UP

Long-lasting energy
Sustained focus
Enhances learning & memory
Manages stress
Boosts mood

FAQ
You've got questions. We've got answers.
How many servings of Lifestacks MCT can I drink per day?
We recommend one scoop once or twice daily. Taste, texture, and energizing effects will vary depending on the dose.
Is Lifestacks MCT only for people who fast?
Lifestacks MCT is a delicious source of natural energy no matter your diet or lifestyle. It is a great way to start or extend a fast, but you don't have to fast to enjoy this product.
Can I mix Lifestacks MCT in water?
Yes, you can mix it in water. We designed Lifestacks MCT to be synergistic with caffeine, so mixing it in coffee is optimal.
Can I pair Lifestacks MCT with other supplements?
Yes, you can pair Lifestacks MCT with other supplements, especially multivitamins, fish oil, and greens powders. We recommend consulting your doctor before pairing Lifestacks MCT with any other dietary supplements.
Does Lifestacks MCT contain any sugar or artificial sweeteners?
Lifestacks MCT does not contain any sugar or artificial sweeteners. We use a small amount of stevia, which is a zero-calorie sweetener made from plants.
What kind of benefits can I expect from taking Lifestacks MCT?
Anticipate feeling alert, energized, and motivated. Our potent blend of nootropics, adaptogens, and superfoods provides a steady source of energy to jumpstart your day, skip a meal, or just feel great all day long.
BRING YOUR LIFE
INTO FOCUS